Is Your Pet Suffering from Seasonal Allergies?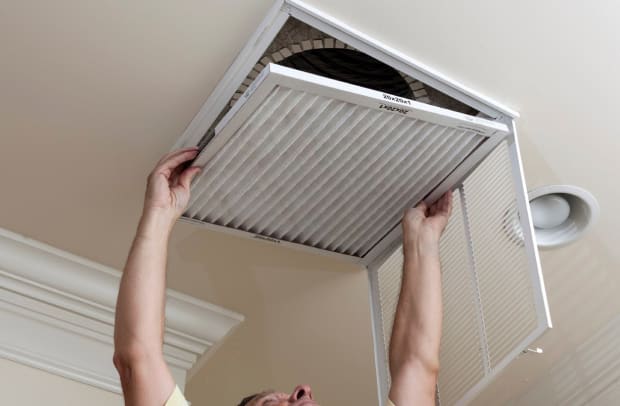 We are not the only ones with watery eyes, runny noses, and chronic coughing and sneezing this time of year. Our pets can suffer from seasonal allergies too.
If you notice excessive scratching, hair loss where the scratching occurs, red or irritated ears, and extreme licking or chewing of their paws, then your cats and dogs may have seasonal allergies. It's best to take them to their veterinarian for a checkup. Veterinarians can conduct a physical exam and a blood test to see if your pet has seasonal allergies.
To reduce exposure to allergies, here are five things you should be doing. Click the "Launch Gallery" button to see the list.
Michele C. Hollow writes about pets and wildlife for parade and other publications. She is the author of The Everything Guide to Working with Animals, and she write the animal advocacy blog Pet News and Views. You can connect with her on Twitter.