11 Hero Dogs with Lifesaving Day Jobs
Most pet owners would agree their beloved furry companion has saved them in one way or another. But some dogs are called beyond a life of chasing the cat, drinking out of the toilet and taking up more than their fair share of the bed every night—all of which we cherish just the same. Photographer and animal trainer duo Brandise Danesewich and Nicole Ellis set out to shed light on these four-legged heroes during a cross-country road trip. And they're sharing the adorable results in their new book, Working Like a Dog ($40). "Although we weren't really sure what to expect on the grand adventure, not a day went by when we weren't moved to tears by the stories we heard about these dogs and their owners," Ellis says.
From canines tasked with avalanche rescue and tracking missing bodies after 9/11, to sniffing out explosives and even bed bugs, they gave Parade a peek into the incredible lives of these top dogs.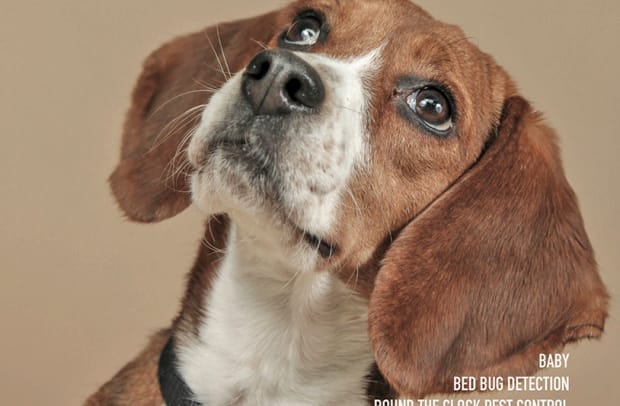 Check out five more animals helping their humans live life to the fullest.
https://parade.com/593145/lharris-2/incredible-pets-meet-dogs-and-birds-who-surf-tell-jokes-and-save-lives/